Intel, Micron sampling 25nm 8GB NAND flash
Photo: Company
Wednesday 3 February 2010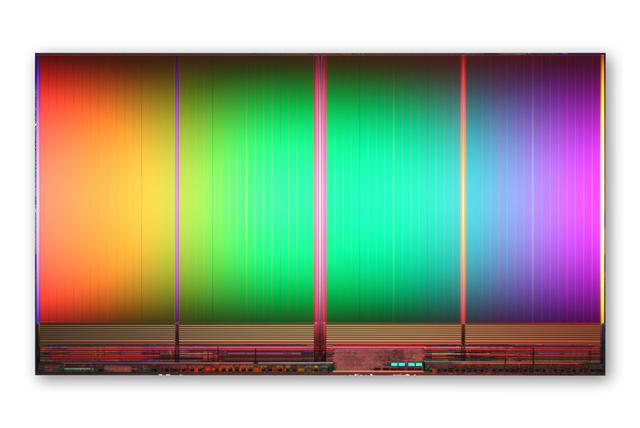 Intel and Micron Technology have jointly introduced a 25nm NAND flash production process technology, which they say provides a more cost-effective path for increasing storage capacity in today's consumer gadgets including smartphones and personal music and media players (PMPs), as well as SSDs.
Manufactured by IM Flash Technologies, the 25nm process produces 8GB of storage in a single NAND device. It measures 167mm-square.
The 25nm, 8GB device is sampling now and is expected to enter mass production in the second quarter of 2010, according to their joint announcement.