CES 2010: Sony Bravia XBR-LX900 3D-capable LED-backlit TV
Photo: Company
Monday 11 January 2010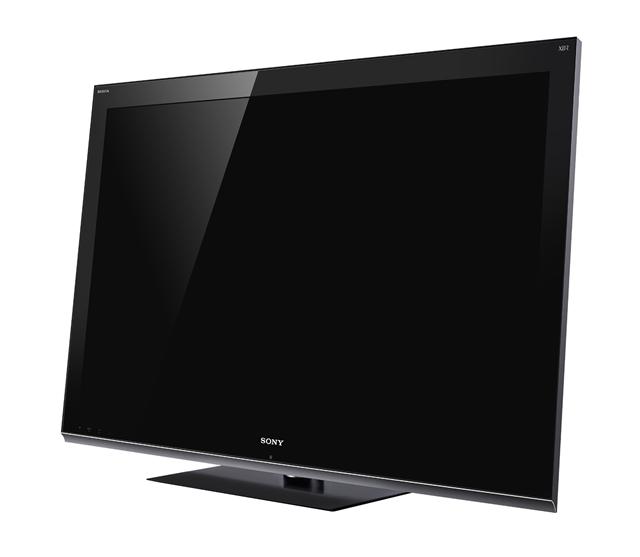 Sony showcased its 3D-capable LCD TV series at the CES 2010. The 3D-capable LCD TVs include XBR-LX900, XBR-HX900 and KDL-HX800. All 3D-capable TVs are LED-backlit models.
The LX900 series offers integrated 3D functionality with Sony's 3D active shutter glasses and built-in 3D transmitter, while the HX900 and HX800-series are 3D-capable using Sony 3D active shutter glasses and 3D transmitter (each sold separately).
All three series feature Motionflow Pro 240Hz Technology.