Vizio XVT Pro 3D-ready 480Hz LCD TV
Photo: Company
Friday 8 January 2010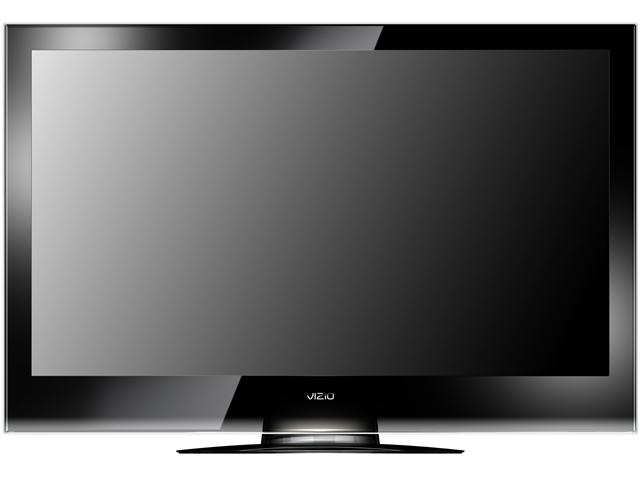 Vizio has introduced its new 3D-ready 1080p TruLED 480Hz SPS XVT Pro series.
The XVT Pro series come with 72-, 55- and 47-inch sizes and feature 16:9 aspect ratio, LED backlight, and full HD.
The XVT Pro is also 3D-ready, with more features such as wireless HDMI, SRS Studio Sound HD and Internet Apps (VIA).