Gigabyte M1305 ultra-thin notebook
Photo: Company
Friday 4 December 2009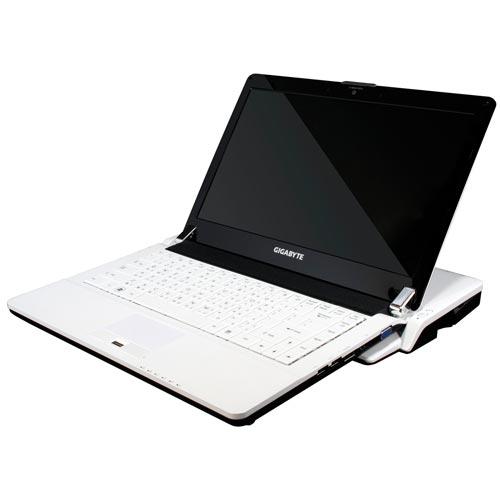 Gigabyte Technology has announced its Intel-based M1305 ultra-thin notebook.
The M1305 features Intel's 4500MHD integrated GPU natively, but the notebook's exclusive docking station features an Nvidia GeForce GT220 discrete graphics card to allow the machine to have better image output. The docking station also offers external monitor, keyboard, mouse and networking ports.
The M1305 will be priced at about NT$39,900.