Asustek Ion-based EeeBox nettops
Photo: Terry Ku, Digitimes
Monday 30 November 2009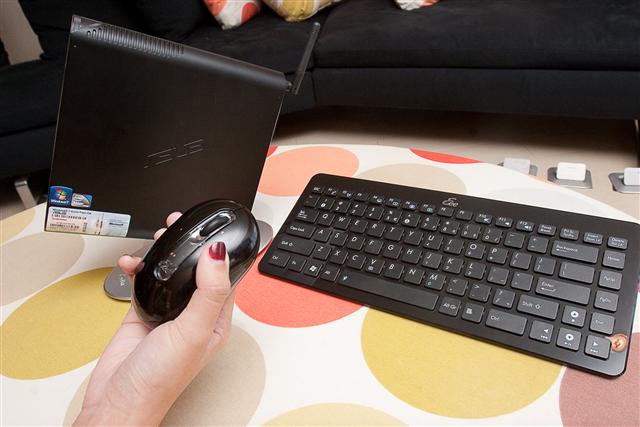 Asustek has launched two Ion-based nettops, the EeeBox PC EB1012 and EB1501, in Taiwan.
The EeeBox PC EB1012 is the latest version of Asustek's nettop series. The PC delivers a media experience with support for HD video, HDMI, and casual gaming.
The EeeBox PC EB1501 features a built-in DVD burner, up to 4GB of memory, wireless connectivity and Windows 7 Home Premium.