Nokia 3G handset 6316s
Photo: Company
Thursday 26 November 2009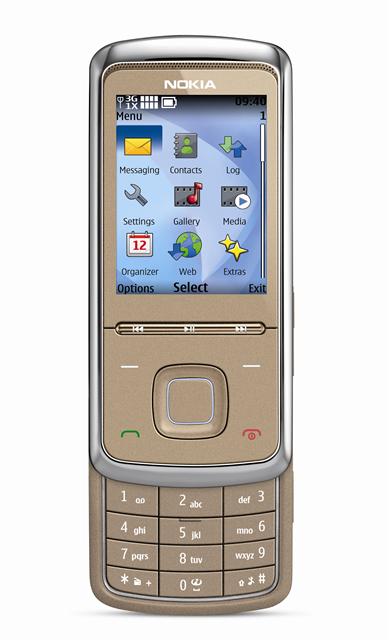 The Nokia 6316s is a multimedia device with web browsing, music, imaging and GPS with a 2.2-inch QVGA display, a 2-megapixel camera and Bluetooth 2.1.
The Nokia 6316s offers features in support of China Telecom services and preloaded applications such as QQ, Email, web browser, as well as try-and-buy applications mobile navigation and mobile stock, the vendor said.

There are three color schemes available: black, gold and red.
The Nokia 6316s is expected to become available in China during the first quarter of 2010.