Nokia entry-level CDMA device 1506
Photo: Company
Friday 4 December 2009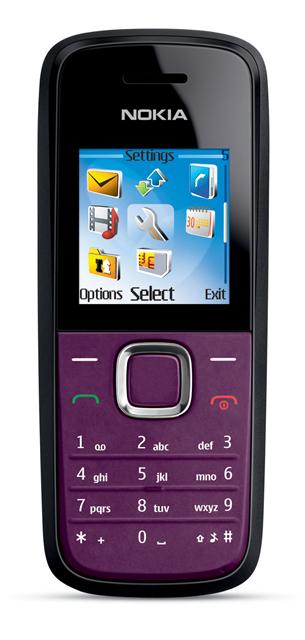 The Nokia 1506 stands out from other entry-level mobiles with a slender monoblock design with high-gloss colors, a Navi key in metallic finish, a voice recorder, an integrated hands-free speaker and long battery performance, according to the company.

There are two color schemes available: black and plum.
The Nokia 1506 is expected to become available in China at the end of 2009.