VIA Surfboard NetNote Turnkey platform
Photo: Company
Tuesday 3 November 2009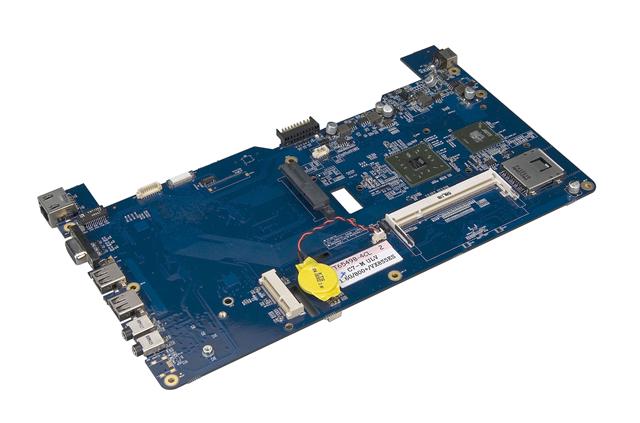 VIA Technologies has announced the VIA Surfboard C855 reference design, an ultra-compact mainboard incorporating the VIA C7-M ULV processor, the new VIA VX855 unified IGP chipset, and VIA multimedia and connectivity silicon. It has been specifically designed for easy integration into devices targeted at the rapidly growing mini-notebook market.
The VIA Surfboard C855 is designed for 10-12-inch mini-notebooks. It will not only reduce development time and costs for system manufacturers, but offers the latest advancements in ultra-mobile technology including playback of high bit-rate 1080p HD video and 8-channel HD audio, the company said.
It provides playback of 1080p HD video with support for internal display resolutions of up to 1366 x 768 pixels and external display resolutions up to 1920 x 1440 pixels, the latest high definition VIA Vinyl Audio, and a wide range of connectivity options.