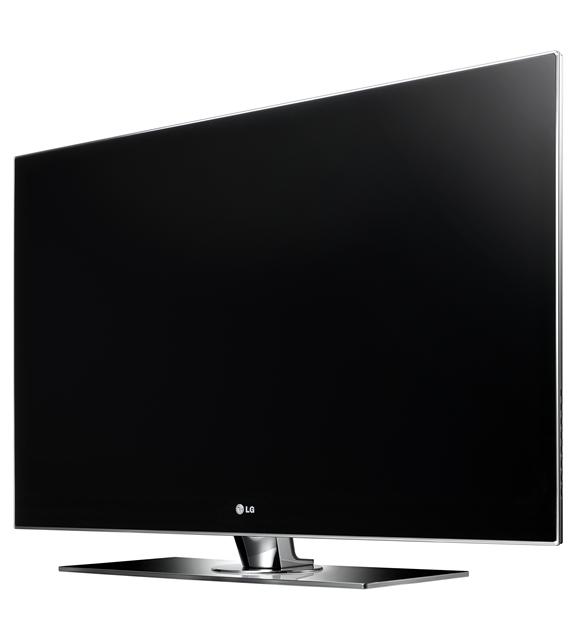 LG Electronics (LGE) has unveiled its latest LCD (SL80 series) and LED (SL90 series) HDTVs at the company's annual Summer Line Show.
Both the SL80 and SL90 series feature a single edge-to-edge panel of glass over an ultra-slim bezel.
The SL90 is a full HD 1080p LED-backlit HDTV, and its LED display technology and TruMotion 120Hz technology provide enhanced picture quality and energy efficiency with 3,000,000:1 LED mega contrast ratio, the company said. The SL90 series will be released later this year in 42- and 47-inch.
The SL80 series is less than 1.8 inches thick at its slimmest point and utilizes slim CCFL technology with TruMotion 240Hz technology. The model will be available beginning in August, in 42-, 47-, and 55-inch sizes at MSRPs of US$1,599.95, US$1,899.95 and US$2,799.95 respectively.