Transcend thermal sensor-equipped DDR3 modules
Photo: Company
Thursday 16 July 2009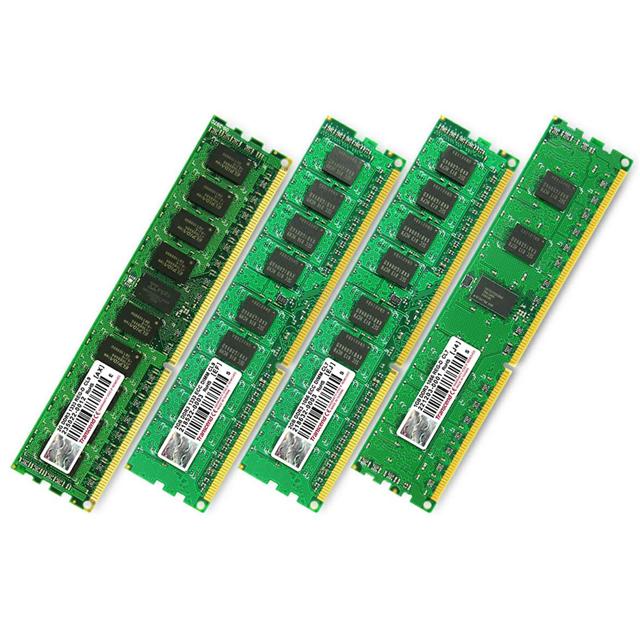 Transcend Information has launched its server-grade DDR3 ECC DIMM and RDIMM (registered DIMM) premium memory modules equipped with thermal sensors.
Transcend's new server-grade DDR3 modules that come equipped with a thermal sensor allows motherboard chipsets to monitor the exact temperature of each memory module and adjust the memory load accordingly, the company said.
The thermal sensor-equipped DDR3 modules include ECC DIMMs and RDIMMs in both 1333MHz and 1066MHz versions, all of which comply with JEDEC standards, the company said.