Samsung develops solar phone
Photo: Samsung
Monday 16 February 2009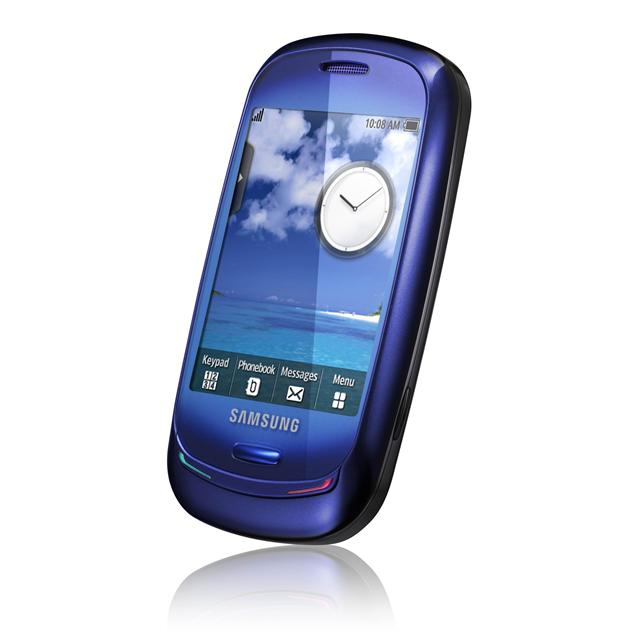 The new Samsung Blue Earth, a solar-powered all-touchscreen smartphone, will be unveiled at the upcoming Mobile World Congress (MWC) in Barcelona.
Blue Earth is made from recycled plastic called PCM, which is extracted from water bottles. The device, including charger, is free from harmful substances such as Brominated Flame Retardants, Beryllium and Phthalate, said Samsung.
The packaging for Blue Earth is designed to be both small and light, made from recycled paper, and comes with a lower-than-0.03W charger.