Arena, LG's flagship handset with brand new 3D S-Class UI debuts at MWC 2009
Photo: Company
Monday 9 February 2009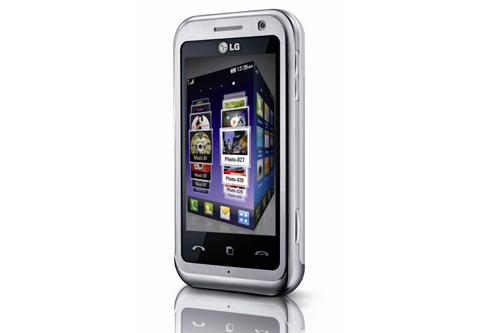 LG Arena's 3D S-Class UI was specifically designed to be a more fun and engaging gateway to an amazing multimedia environment, according to the company.
A cube-based layout provides four customizable home screens for direct access to all features and rich 3D graphics give the S-Class a life-like look that makes it natural and easy to navigate, said LG.
The Arena delivers multiple multimedia features aided by Dolby and DivX technologies. It also includes enhanced Internet connectivity with HSDPA 7.2 networks, Wi-Fi, and A-GPS.
LG will announce more specifics about Arena and its features during a press conference at the Mobile World Congress.