AMD Radeon RX 5700 graphics card
Photo: Company
Thursday 13 June 2019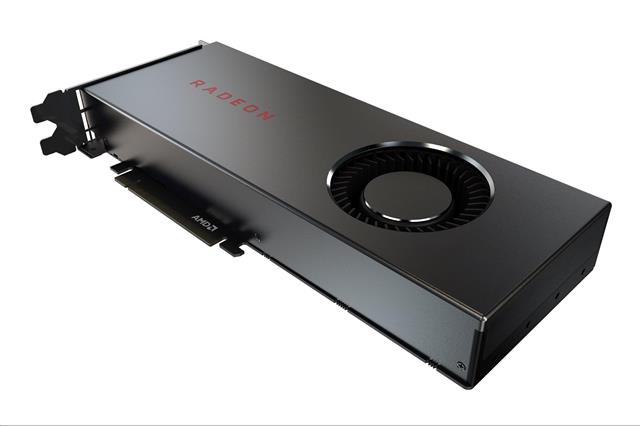 The AMD Radeon RX 5700 series graphics cards deliver 1440p gaming experiences. They feature with a new compute unit design optimized for improved efficiency, and a multi-level cache hierarchy designed to provide reduced latency, higher bandwidth and lower power, according to the vendor.
RDNA gaming architecture also includes a streamlined graphics pipeline optimized for performance-per-clock and high clock speeds.
Delivering up to 1.25X higher performance-per-clock and up to 1.5X higher performance-per-watt compared to the previous-generation Graphics Core Next (GCN) architecture, RDNA provides the computational horsepower to enable immersive gaming by enhancing explosions, physics, lighting effects and more, and by delivering fluid, high-framerate gaming experiences.