AMD second-generation Ryzen Threadripper processor
Photo: Company
Wednesday 15 August 2018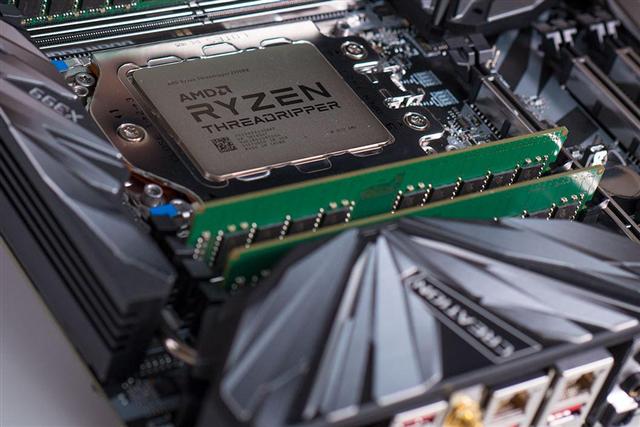 AMD has announced the availability of its second-generation AMD Ryzen Threadripper 2990WX with 32 cores and 64 threads. AMD's second-generation Ryzen Threadripper processors are built using 12nm Zen+ x86 processor architecture.
Second-generation AMD Ryzen Threadripper processors support most I/O, and are compatible with existing AMD X399 chipset motherboards via a simple BIOS update, offering builders a broad choice for designing a high-end desktop or a workstation PC.
AMD's WX series of processors offer the Ryzen Threadripper 2990WX with 32-core/64-threads and Ryzen Threadripper 2970WX with 24-core/48-threads.