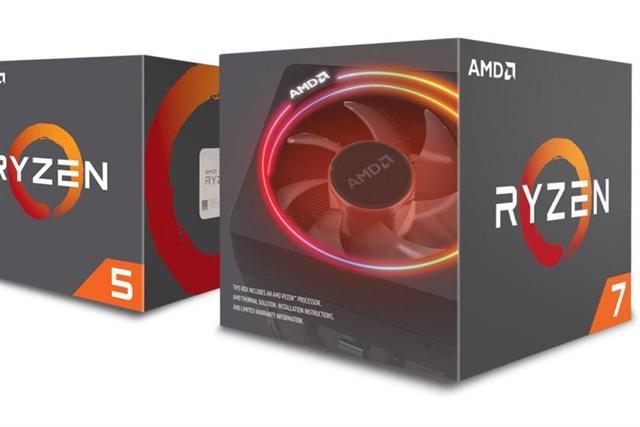 AMD has announced the global availability of its second-generation Ryzen desktop processors, starting with four models: Ryzen 7 2700X, Ryzen 7 2700, Ryzen 5 2600X, and Ryzen 5 2600 processors.
Using a 12nm process technology, these Ryzen processors can offer up to 15% higher gaming performance than first-generation Ryzen processors, while delivering multiprocessing performance to a mainstream desktop PC, and enhanced capabilities including Precision Boost 2 and Extended Frequency Range 2 (XFR 2), a Wraith Cooler cooling module, unlocked performance accessed with the new Ryzen Master Utility, according to AMD.
Building on the original Zen architecture, the second-generation Ryzen processors combine the improved Zen+ core with other major performance, feature, and platform advancements.
The new Zen+ core increases IPC and reduces both cache and memory latencies compared to the previous-generation Ryzen processors, AMD said. AMD¡¦s SenseMI technology is updated with Precision Boost 2, which enables the new Ryzen processors to intelligently analyze the workload and computing environment and contributes in delivering multiprocessing performance in their classes.