Intel Xeon D-2100 processor
Photo: Company
Thursday 22 February 2018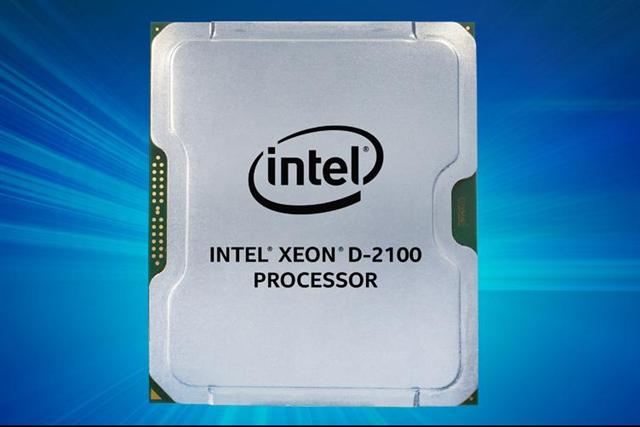 Intel has introduced the new Intel Xeon D-2100 processor, a system-on-chip (SoC) processor architected to address the needs of edge applications and other data center or network applications constrained by space and power.
The Intel Xeon D-2100 processor extends the Xeon Scalable platform from the heart of the data center to the network edge and web tier, where network operators and cloud service providers face the need to continuously grow performance and capacity without increasing power consumption, said the vendor.
Intel Xeon D-2100 processors will enable greater performance and hardware-enhanced security to the network edge in support of the growing number of workloads that demand more compute, analytics and data protection closer to endpoint devices. For example, the new processors will help communications service providers CoSPs offer multi-access edge computing (MEC), which allows software applications to tap into local content and real-time information about local-access network conditions, reducing mobile core network of network congestion. This can enable uses cases ranging from 5G-connected cars, smart stadiums, and retail and medical solutions, said Intel.