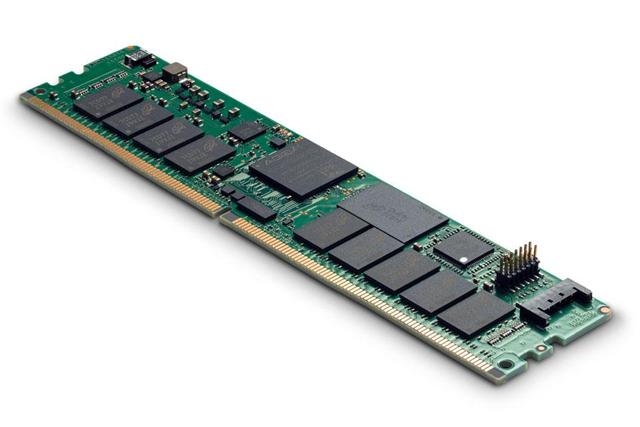 Micron Technology's new 32GB NVDIMM-N offers twice the capacity of existing NVDIMMs, providing system designers with new flexibility to work with larger data sets in fast persistent memory. According to the vendor, the solution is designed to support the increasing performance, energy efficiency and uptime requirements of data analytics and online transaction processing applications.
Compared to server configurations using traditional far storage, deploying NVDIMMs can deliver up to 400% performance benefits, Micron claimed.The new innovation in persistent memory offers a solution for near-memory data analysis and addresses rising bandwidth demands of data-rich applications in markets such as finance, medicine, retail, and oil and gas exploration.
VMware and Dell are collaborating with Micron to increase the performance for virtualized applications. With virtual persistent memory, customers can now run multiple operating systems in a virtualized environment while reducing overall network traffic.