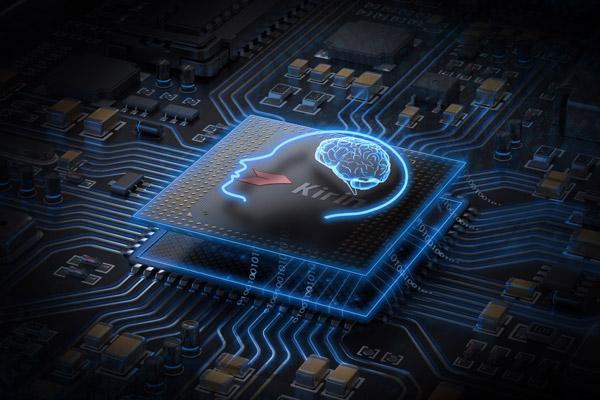 Huawei has launched the Kirin 970 at IFA 2017 in Berlin, a chip that combines the power of the cloud with the speed and responsiveness of native AI processing, according to the company.
Cloud AI has seen broad application, but user experience still has room for improvement, including latency, stability, and privacy, according to the vendor. Cloud AI and on-device AI can complement each other. On-device AI offers strong sensing capabilities, which are the foundation of understanding and assisting people. Sensors produce a large amount of real-time, scenario-specific, and personalized data. Supported by strong chip processing capabilities, devices will become more cognitive of user needs, providing personalized and readily accessible services.
Kirin 970 is powered by an 8-core CPU and a new generation 12-core GPU. Built using a 10nm advanced process, the chipset packs 5.5 billion transistors into an area of only one square centimeter. Huawei's new flagship Kirin 970 is its first mobile AI computing platform featuring a dedicated neural processing unit (NPU). Compared to a quad-core Cortex-A73 CPU cluster, the Kirin 970's new heterogeneous computing architecture delivers up to 25x the performance with 50x greater efficiency. The Kirin 970 can perform the same AI computing tasks faster and with far less power, Huawei claims. In a benchmark image recognition test, the Kirin 970 processed 2,000 images per minute, which was faster than other chips on the market.
Huawei is positioning the Kirin 970 as an open platform for mobile AI, opening up the chipset to developers and partners.