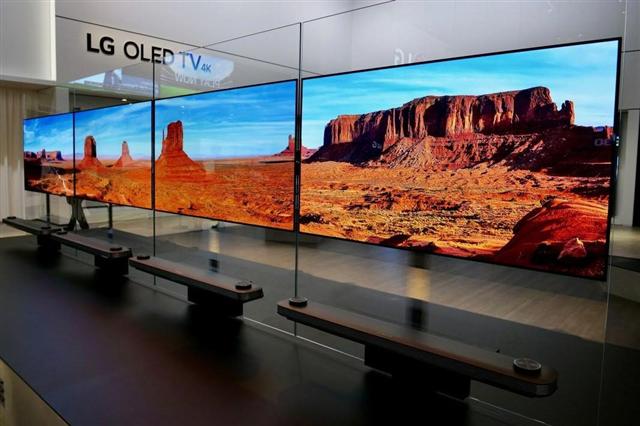 LG Electronics is demonstrating at IFA 2017 in Berlin its OLED TVs featuring Technicolor Expert Mode, which will be available in the picture setting menu to all of LG's 2017 OLED TVs starting in October, according to the vendor.
LG is also working on adopting Technicolor Expert Mode for its 2017 Super UHD TVs. LG's OLED TVs are used by Technicolor as consumer reference displays in the production of home delivery versions of major Hollywood movies and television content such as Logan and Sense 8, according to LG.
At IFA 2017, LG is showcasing its 4K HDR video game rendering capabilities of its OLED TVs expanded color performance in combination with Microsoft's Xbox One S and Turn 10's Forza Horizon 3. With HDR, the glint of the sun off the racing cars is complimented by the pixel diming nature of OLED. This allows the light to be bright even against a dark car with no discoloration, according to the vendor. Gamers will benefit from an input lag time of no more than 21.3ms.
All 2017 LG OLED and Supe UHD TVs feature active HDR which delivers brighter highlights and greater shadow details when displaying HDR content. Active HDR allows LG TVs to process the picture scene by scene, generating dynamic data from each scene in the video, which is then used to optimize the rendered picture on a scene by scene basis. In addition, 2017 LG OLED TVs and Super UHD TVs support multiple HDR formats including Dolby Vision, HDR10 and HLG (Hybrid Log Gamma) broadcast technology, with all 2017 LG UHD TV models supporting the HLG format.