IFA 2017: Asustek Windows mixed reality headset
Photo: Company
Friday 1 September 2017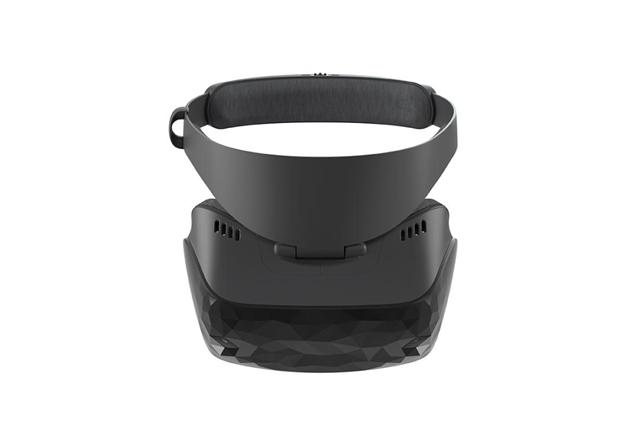 Asustek's Windows mixed reality headset features Microsoft technology to bring immersive real-world and virtual experiences to users. It features a design with a pattern of hundreds of 3D polygons and a glossy tone-on-tone effect.
Weighing under 400g and featuring premium antibacterial cushioned materials and a balanced-crown design that reduces pressure on the nose and face, the Asustek Windows mixed reality headset is comfortable to wear for extended periods, according to the vendor.
The headset features inside-out tracking with two built-in front-facing tracking cameras with six-degrees-of-freedom (6DoF) position tracking. The Asustek headset does not need external sensors or additional software, making the initial setup simple.
The head will be showcased at IFA 2017 in Berlin September 1-6