Huawei P10/P10 Plus smartphones
Photo: Company
Friday 10 March 2017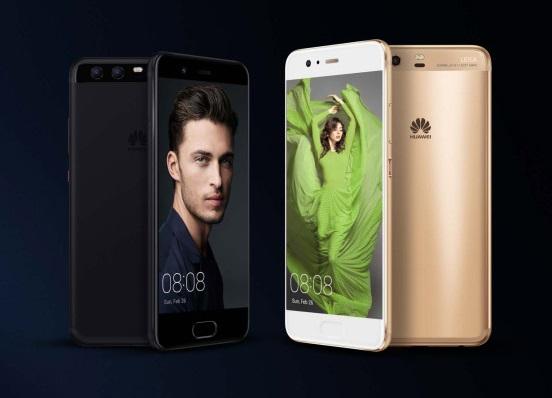 Huawei has unveiled the P10 and P10 Plus smartphones at Mobile World Congress 2017, equipping P10 with Leica Dual-Camera 2.0 and the P10 Plus with Leica Dual-Camera 2.0 Pro Edition.
The cameras feature portraits with 3D facial detection, dynamic illumination, portrait enhancements, natural bokeh effect and Huawei's Hybrid Zoom as well as a front camera with a new, brighter sensor and larger aperture for self-portraits, according to the vendor.
Both smartphones are powered by the Kirin 960 processor and feature a new user interface: EMUI 5.1. Kirin 960 is Huawei's latest high-performance SoC.