Asustek Chromebit CS10 PC stick
Photo: Company
Friday 20 November 2015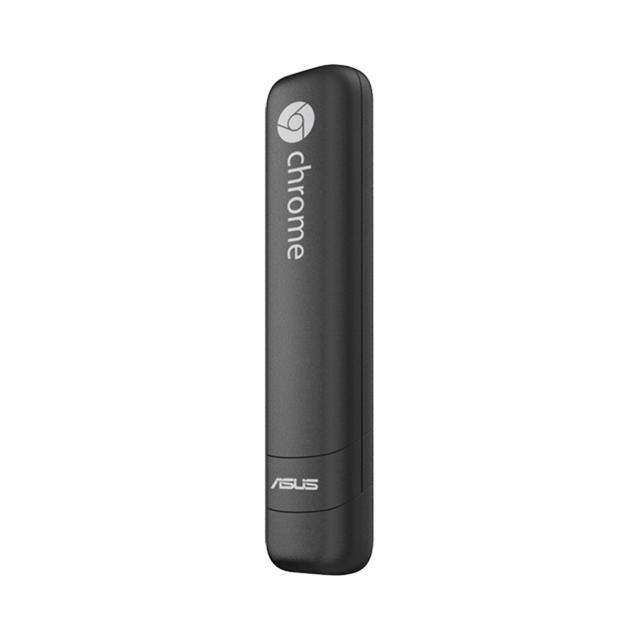 Asustek has announced its Chromebit CS10, a small Chrome-based device that turns a HDMI-compatible TV or monitor into a Chrome OS desktop. Chromebit CS10 is available in two colors - black and orange - and features an extension cable or bendable Flex Connect HDMI connector. The Chromebit CS10 has built-in automatic update system and the latest virus protection, giving users fast, smart and secure computing experience.
The Chromebit CS10 allows users to browse webs, watch multimedia content, and access features and apps on the Chrome Web Store. It also works as an easily-manageable and cost-effective digital signage or kiosk solution.
Adhesive hook-and-loop fasteners are also included in the box for users who want to attach Chromebit CS10 to their display.