Intel sixth-generation Core processor
Photo: Company
Thursday 3 September 2015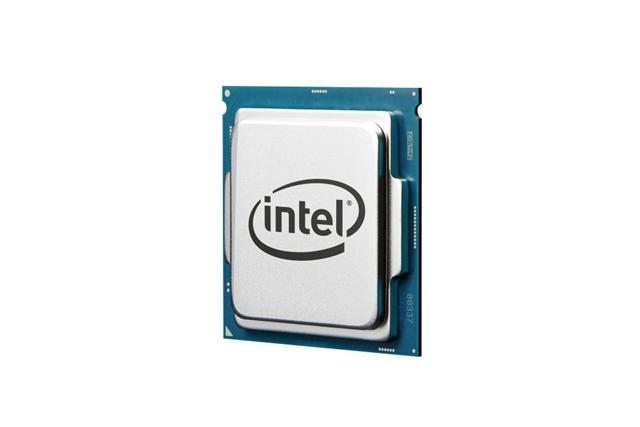 Intel has introduced the sixth-generation Core processor family for a range of device designs - from the ultra-mobile compute stick, to 2-in-1s and high-definition all-in-one desktops, to new mobile workstations.
Built on the new Skylake microarchitecture on Intel's 14nm manufacturing process technology, the new Intel Core processors deliver up to two and a half times better performance, triple the battery life, and graphics that are 30 times better for gaming and video experiences compared to the average 5-year-old computer, the vendor said.
Intel Core M processors will now include brand levels Intel Core m3, m5 and m7 processors. The Intel Compute Stick lineup expands to include a version powered by the new Intel Core M processor.