Intel fifth-generation Core (Broadwell-H) processors
Photo: Company
Thursday 4 June 2015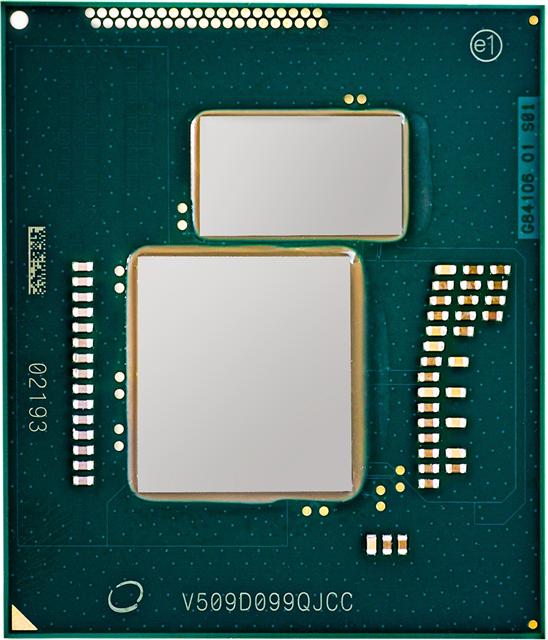 The fifth-generation Intel Core family also now includes the first LGA socketed desktop processor with integrated Iris Pro graphics, Intel's most powerful client processor graphics and media engine.
The lower 65-watt thermal design power (TDP) allows full PC performance in a broad range of form factors, including smaller and thinner mini PCs and all-in-one desktops, providing up to two times better 3D graphics performance, 35% video conversion and 20% compute performance over the previous generation processors, the vendor said.
Intel also has introduced fifth-generation Intel Core mobile processors for mobile and IoT with integrated Intel Iris Pro Graphics. Optimized for gamers and content creators on the go, Intel's mobile processors have Intel Iris Pro graphics 6200 and provide up to two times higher compute performance and two times better 3D graphics performance compared to the current generation.