LG G Flex2 curved smartphone
Photo: Company
Friday 6 March 2015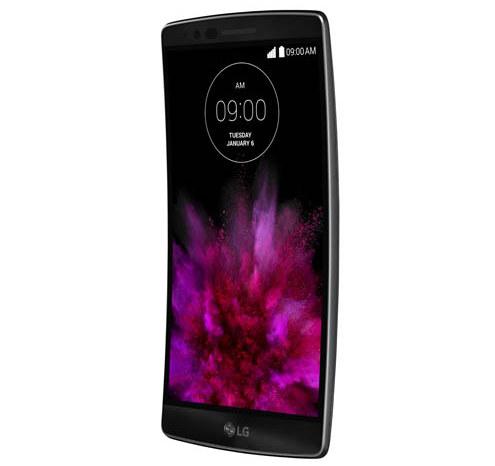 LG Electronics has announced the global rollout of its curved smartphone, G Flex2.
Set within the G Flex2's contoured shape is a 5.5-inch Full HD plastic OLED display and an Octa-Core Qualcomm Snapdragon 810 processor. Its Self Healing back cover now heals everyday scratches in just 10 seconds and the smartphone's Fast Charge feature charges the 3000mAh battery to almost 50% in a little over half an hour, according to the vendor.
The G Flex2 offers an upgraded Gesture Shot for taking selfies with a hand gesture. LG has extended the distance from which the camera can recognize one's hand to 1.5 meters.