Panasonic 55AX900 HDMIs are built to the latest 2.0 standard, to support native 4K feeds at 60Hz rather than the mere 30Hz you get with the HDMI 1.4.
Photo: Panasonic
Tuesday 16 December 2014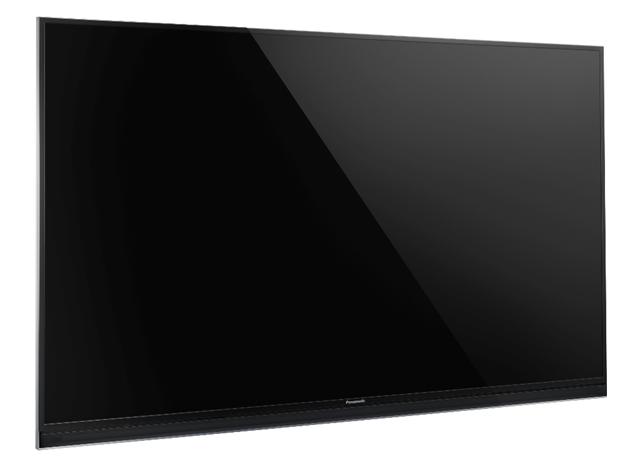 The 55AX900 supports H.265 streaming via its network ports. This matters because it's the system Netflix uses to deliver its 4K/UHD streams - streams which are, at the time of writing, by far the most high-profile 4K source in a world where 4K sources are painfully few and far between, according to Forbes.
Other notable connections on the 55AX900 are USB and SD card slots for playback of multimedia files or recording from the integrated HD tuners, plus integrated Wi-Fi to support Panasonic's online services and DLNA streaming.