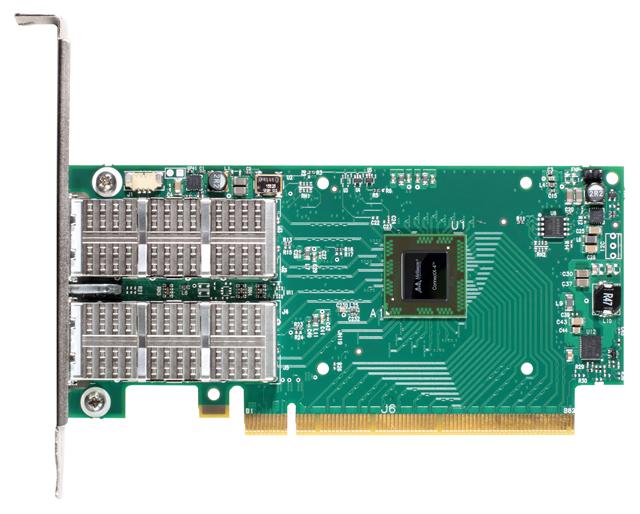 Interconnect solution supplier Mellanox Technologies has announced the ConnectX-4 single/dual-port 100Gb/s virtual protocol interconnect (VPI) adapter, an end-to-end 100Gb/s InfiniBand interconnect solution.
Doubling the throughput of the previous generation, the ConnectX-4 adapter delivers the consistent, high-performance and low latency required for high performance computing (HPC), cloud, Web 2.0 and enterprise applications to process and fulfill requests in real-time, according to the vendor.
Mellanox's ConnectX-4 VPI adapter delivers 10, 20, 25, 40, 50, 56 and 100Gb/s throughput supporting both the InfiniBand and the Ethernet standard protocols, and the flexibility to connect any CPU architecture - x86, GPU, POWER, ARM, FPGA and more.
With performance at 150 million messages per second, latency of 0.7usec, and smart acceleration engines such as RDMA, GPUDirect and SR-IOV, the ConnectX-4 will enable efficient compute and storage platforms.