Apple iPod touch with 5MP iSight camera
Photo: Company
Friday 27 June 2014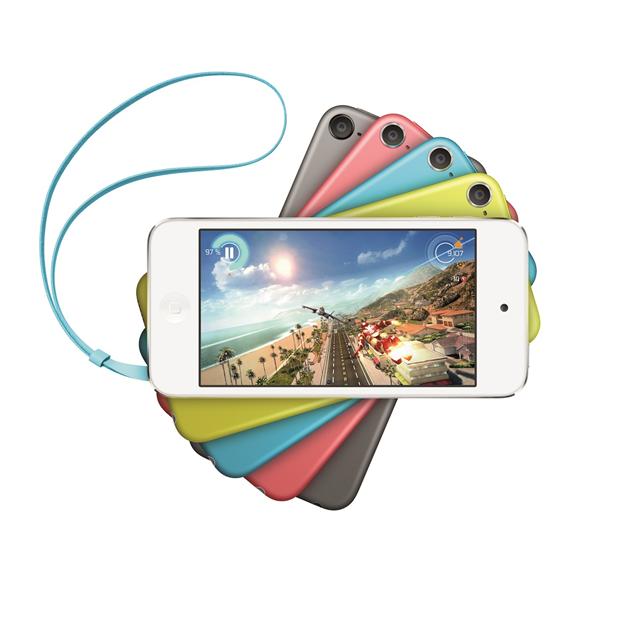 Apple has announced its 16GB iPod touch is now available in several colors and equipped with a 5-megapixel iSight camera.
The entire iPod touch lineup features the 5-megapixel iSight camera with 1080p HD video recording, 4-inch Retina display, Apple's A5 chip and FaceTime camera.
The iPod touch features an ultrathin and light anodized aluminum design and is available in pink, yellow, blue, silver, gray and red.
The iPod touch comes in a 16GB model for US$199, 32GB for US$249, and 64GB for US$299.