SK Hynix 16nm 64Gb MLC NAND
Photo: Company
Wednesday 20 November 2013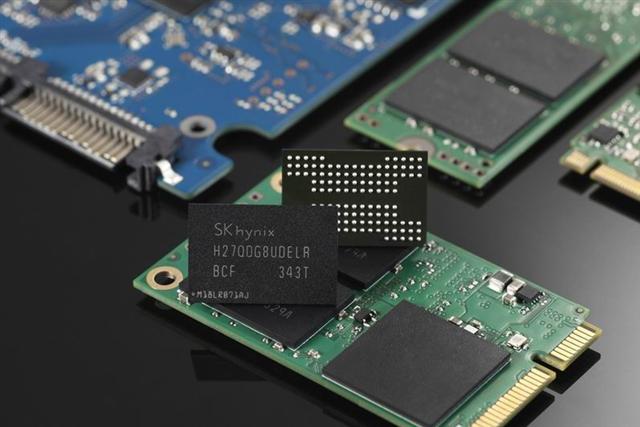 SK Hynix has started full-scale mass production of 16nm 64-gigabit (Gb) MLC NAND flash chips, according to the South Korea-based memory chipmaker.
SK Hynix entered mass production of its first-version 16nm NAND flash in June, and has recently started to mass produce the second version which is more cost competitive due to its smaller chip size, the company said.
SK Hynix has also developed 128Gb (16-gigabytes, 16GB) MLC chips based on the specification and endurance of 16nm 64Gb MLC, with mass production scheduled for early 2014, the company noted.