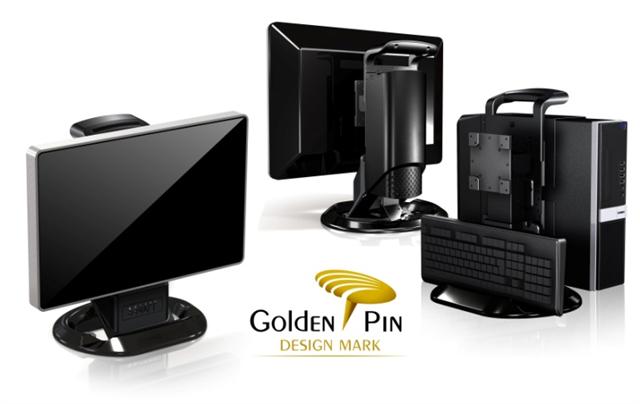 MK11201 is an advanced PC stand for public computers, taking considerations of universal usage, security, organization, and maintenance from the aspects of end-users, owners, and technical administrators.
First, most monitors in the market can apply to MK11201. With its ability to tilt and rotate the monitor, end-users can use the public computers with their most comfortable viewing angles.
Owners of the public computers can benefit from its comprehensive security designs and from the ease of organization, which contributes to a delightful public working area.
Last, the VESA mount and mounting bracket mechanism simplify the maintenance effort for the MIS personnel.