Hynix 20nm 4Gb GDDR3
Photo: Company
Wednesday 19 September 2012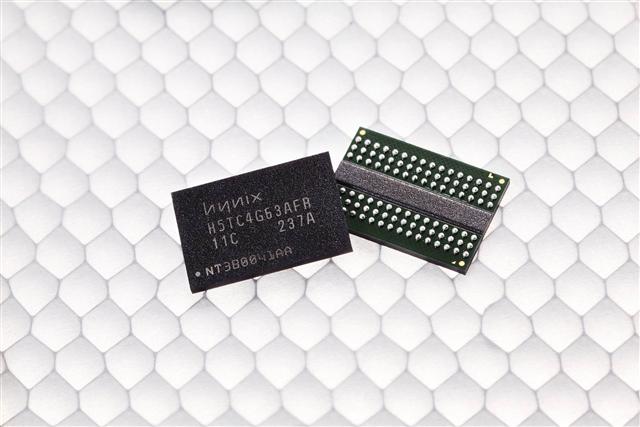 SK Hynix has developed 20nm-class 4Gb(gigabit) graphics DDR3 DRAM, designed for notebooks requiring low-power consumption.
The new 4Gb GDDR3, built using Hynix' 20nm-class technology, runs at 1.35V - 30% less power than the previous 30nm-class 1.5V product. Operating at low-voltage levels, the new chip delivers desktop-level graphics performance.
The new Hynix 4Gb GDDR3 also operates at the speed of 1.8Gbps and processes up to 3.6GB of data per second with a 16-bit I/O.
Hynix is scheduled to enter mass production of its 20nm-class 4Gb GDDR3 chips in the fourth quarter of 2012.