Nvidia GeForce GTX 680 graphics card
Photo: Company
Thursday 29 March 2012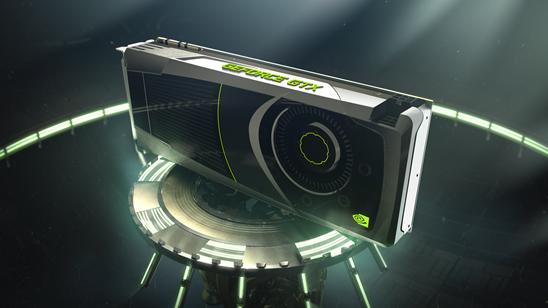 Nvidia has launched the first GPUs based on its next-generation Kepler graphics architecture.
The Nvidia GeForce GTX 680 GPU is for desktop gaming, while the new lineup of GeForce 600M GPUs is meant for ultrabooks.
Kepler is based on 28nm process technology and succeeds the 40-nm Nvidia Fermi architecture, which was first introduced into the market in March 2010.
Compared with the closest competitive product, the GeForce GTX 680 GPU is more than 300% faster in DirectX 11 tessellation performance and up to 43% faster in cutting-edge games, yet consumes 28% less power, the vendor claimed. It also provides twice the performance per watt of the GeForce GTX 580, the flagship Fermi-based processor that it replaces.