Adata Premier Pro DRAM module
Photo: Company
Thursday 13 October 2011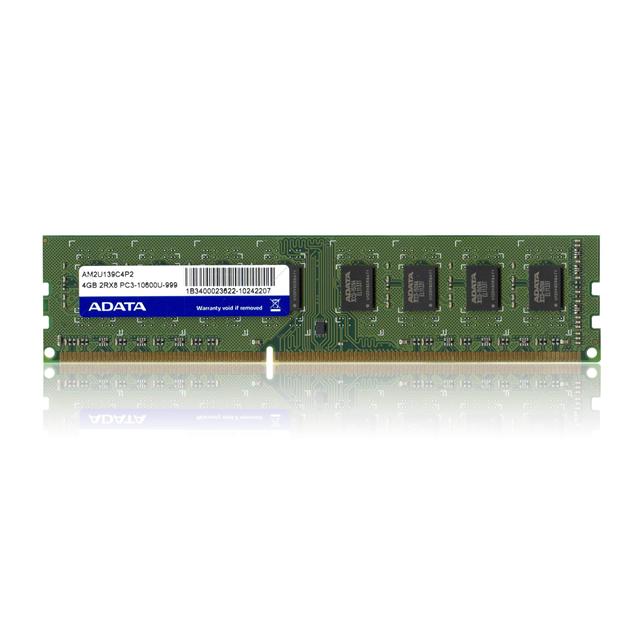 Adata Technology has introduced its new Premier Pro DRAM modules designed for IT professionals.
Adata said that the quality of the new Premier Pro modules are enhanced in two aspects. First, the modules are engineered for long term reliability. Second, they are tested for all the failure scenarios that Adata has encountered through years of field application engineering experience.
The Premier Pro series will be launched in DDR3 1333 CL9 and DDR3 1600 CL11 specifications, in densities of 2GB and 4GB.