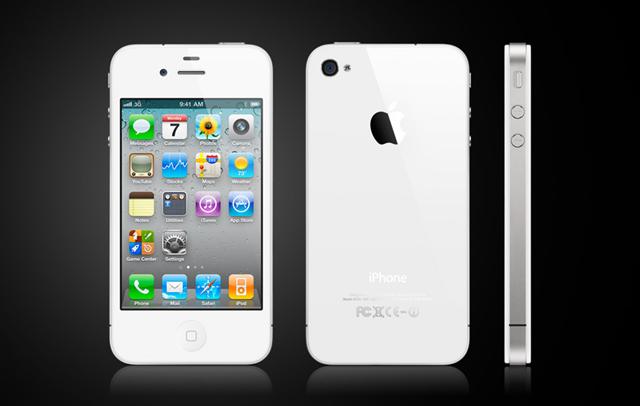 Apple's white iPhone 4 is available beginning April 28 from Apple's online store, at Apple's retail stores, AT&T and Verizon Wireless stores and select Apple Authorized Resellers.
White iPone 4 is available in the US for a suggested retail price of US$199 for the 16GB model and US$299 for the 32GB model.
The long-awaited device is available now in Austria, Australia, Belgium, Canada, China, Czech Republic, Denmark, Finland, France, Germany, Hong Kong, Ireland, Italy, Japan, Luxembourg, Macau, Netherlands, New Zealand, Norway, Singapore, South Korea, Spain, Switzerland, Sweden, Taiwan, Thailand and the UK.