CES 2011: Samsung LED D6400
Photo: company
Friday 14 January 2011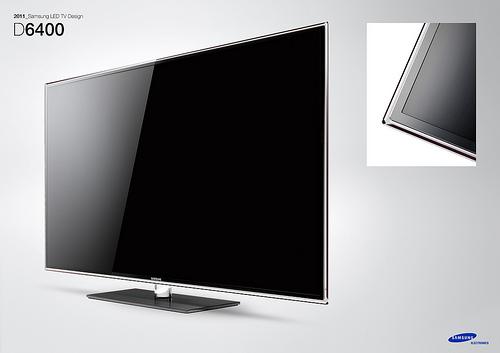 Samsung Electronics' LED D6400 series, showcased at CES 2011, features 120Hz refresh rate, 3D display and LED backlighting.
Samsung's double-rate frame transition technology reduces the picture frame transition time by 50% to enhance the viewing quality of 3D content, the company said.
Samsung's 3D Peak Algorithm reduces average power consumption by about 15% while increasing peak brightness by 20%.