Canon REALiS WUX4000 D Installation LCOS projector
Photo: company
Wednesday 1 December 2010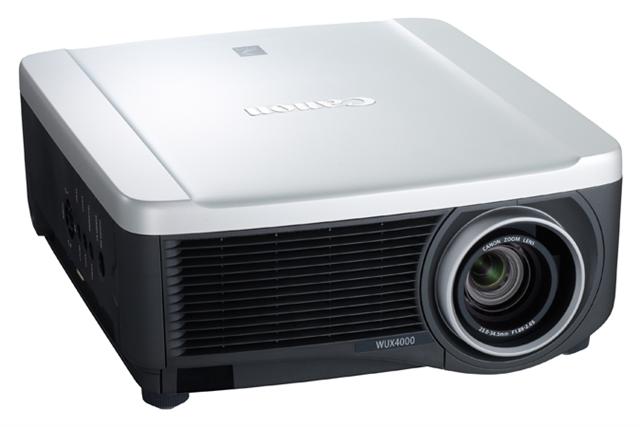 Canon USA has launched the REALiS WUX4000 D Installation LCOS projector for the medical market.
This new projector includes a DICOM simulation mode that simulates the results of devices compliant with the Digital Imaging and Communications in Medicine (DICOM) Part 14 standardized display function for display of grayscale images.
The REALiS WUX4000 D delivers WUXGA-resolution (1920x1200), widescreen 16:10 aspect ratio, 4,000 lumens in brightness and built-in Canon color-correction IC.
The REALiS WUX4000 D is scheduled to be available in March 2011, for a MSRP of US$9,999.