Canon REALiS WUX4000 LCoS projector
Photo: company
Friday 29 October 2010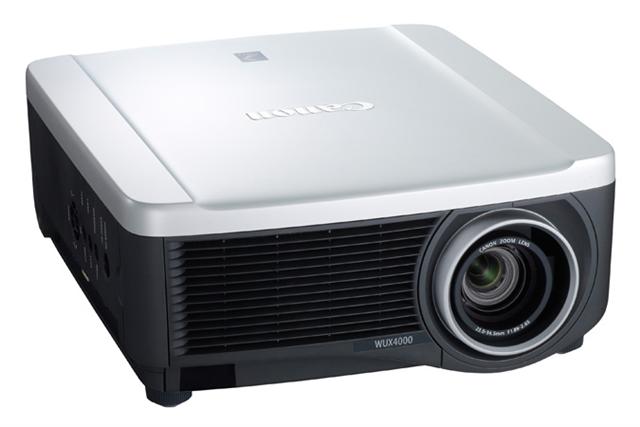 Canon USA has introduced an installation LCOS projector, the REALiS WUX4000.
The projector features 1920x1200 widescreen resolution, aspect ratio of 16:10, high brightness level of 4,000 lumens and Canon's latest fourth-generation proprietary AISYS-enhanced LCoS optical engine.
The REALiS WUX4000 has a suggested selling price of US$8,999 and is scheduled to be available in March 2011.