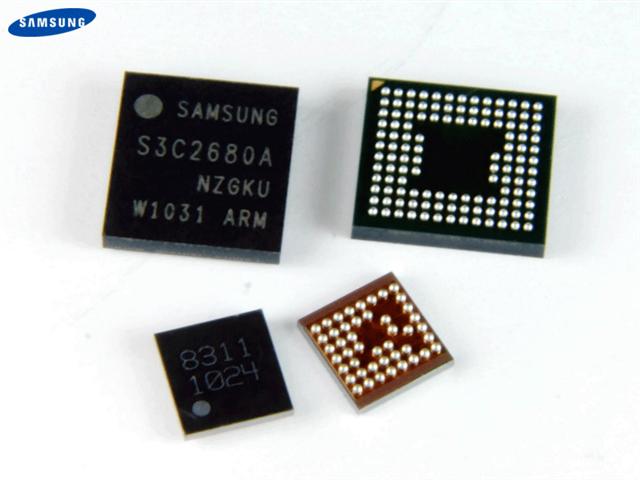 Samsung Electronics has introduced a USB solution developed using ultra wide band (UWB) technology.
Offered in a two-chip set, the Samsung WUSB solution enables HD content to be wirelessly transmitted from a mobile host device to a tethered device for viewing. Initial applications are high-resolution cameras, camcorders, TVs and PCs with prospects for adoption in other applications including tablet PCs, printers, beam projectors, portable HDDs, Blu-ray players and mobile handsets.
Manufactured using its advanced 65nm low power logic process technology, Samsung's new WUSB chipset is a combination of a system-on-chip (SoC) baseband processor and an RF transceiver. The new solution can be applied in an SD card form factor, in USB dongles, or embedded in consumer and mobile applications.
The WUSB chipset delivers up to 480Mbps data transmission rate, at an average power consumption of less than 300mW, the company said.
Samsung's S3C2680/S5M8311 WUSB chipset is now sampling to select customers, and is slated for mass production in the fourth quarter of 2010.