KLA-Tencor VisEdge CV300R-EP
Photo: Company
Wednesday 1 September 2010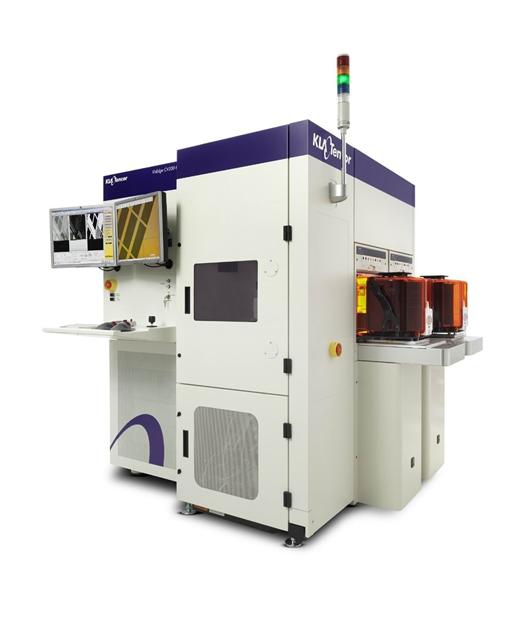 KLA-Tencor has announced the latest addition to its VisEdge family of wafer edge inspection and metrology systems.
The VisEdge CV300R-EP introduces two edge-metrology capabilities designed to help fabs identify potentially yield-impacting irregularities in the shape of the wafer edge profile or in the edges of films deposited on the wafer.
"Monitoring film concentricity is critical because overlapping film edges may lead to film delamination, increased edge defectivity and eventual yield loss," said Remo Kirsch, manager of Contamination Free Manufacturing at Globalfoundries Fab1, located in Dresden, Germany. "KLA-Tencor's VisEdge tool has the unique ability to trace the position of the edge of the copper film through both the patterned and unpatterned areas near the wafer edge, allowing us to determine the concentricity of the copper film with respect to the center of the wafer. We have implemented a daily monitoring strategy using the VisEdge system to qualify process chambers for the copper interconnect layers."