Sony Bravia 3D LED TV
Photo: Company
Wednesday 1 September 2010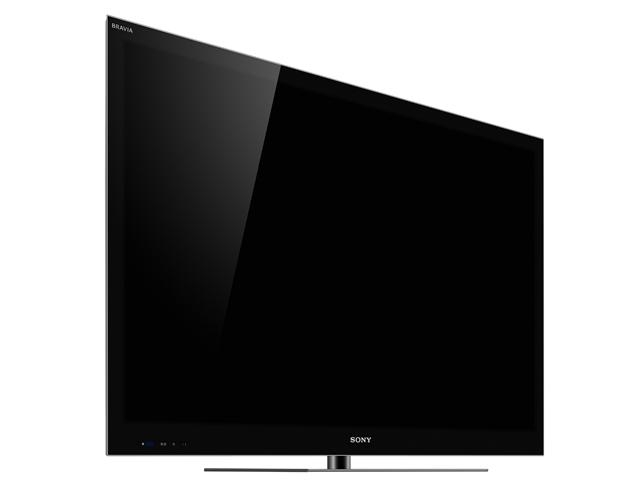 Sony has introduced three new Bravia LED-backlit LCD TVs with 3D display, the KDL-60NX810, KDL-55NX810 and KDL-46NX810.
The products feature edge-type LED backlighting with local dimming, 1080p resolution with 3D display, 240Hz refresh rate and built-in Wi-Fi connectivity.
All three models will be available in September with pricing of US$4,700 for the 60-inch model (KDL-60NX810), US$3,700 for the 55-inch model (KDL-55NX810) and US$3,000 for the 46-inch model (KDL-46NX810).