ALT Aurora MR16 V5 LED bulb
Photo: company
Monday 14 June 2010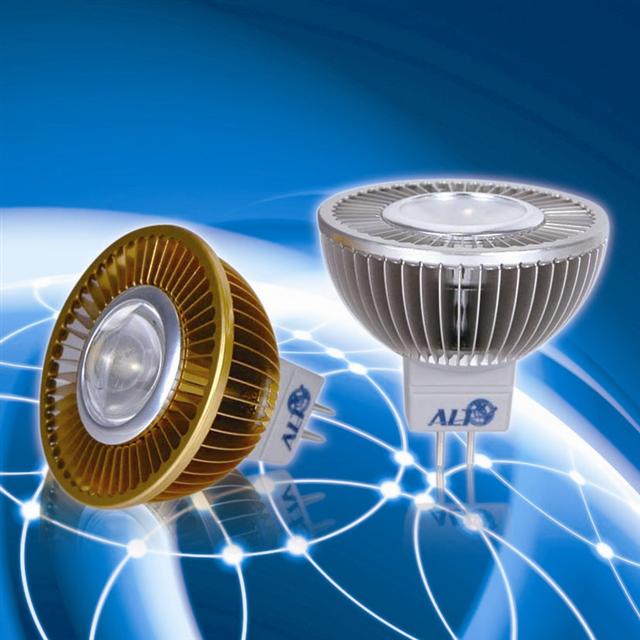 Aeon Lighting Technology (ALT) showcased its latest high power LED lighting products of high-brightness and optimal efficiency at the Photonics Festival from June 9-11, 2010.
Among the exhibits were the Aurora MR16 V5. Available with Cree chipset, Aurora MR16 V5 is world's brightest MR16 lamp (up to 720 lm), suitable for creating spotlighting effects, ALT said.
Other products that were showcased included AC dimmable A19 LED Bulb, and Orion T8 series with optimal brightness of 1800 lm.