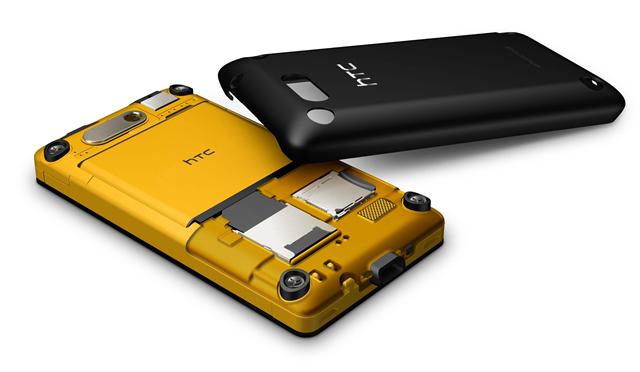 HTC has introduced a Windows phone, the HTC HD mini, which utilizes HTC's in-house developed HTC Sense.
HTC Sense is an interface focused on putting people at the center by making the phone work in a simpler and more natural way, the vendor said. This experience revolves around three fundamental principles that were developed by observing and listening to how people live and communicate.

Like the HTC HD2, the HTC HD mini continues the same focus on people-centric communication, the company remarked. HTC's Windows-based Twitter application, HTC Peep, is also included.
Leveraging its 3G broadband connectivity, the HTC HD mini also offers personal Wi-Fi anywhere for computers or other devices. The HD mini can also be further enhanced to reflect user's needs and style by downloading a variety of applications from the Windows Marketplace for Mobile.
The new HTC HD mini will be available to customers across major European and Asian markets beginning in April.