CES 2010: Sharp LED-backlit LE920 series LCD TV
Photo: Company
Wednesday 20 January 2010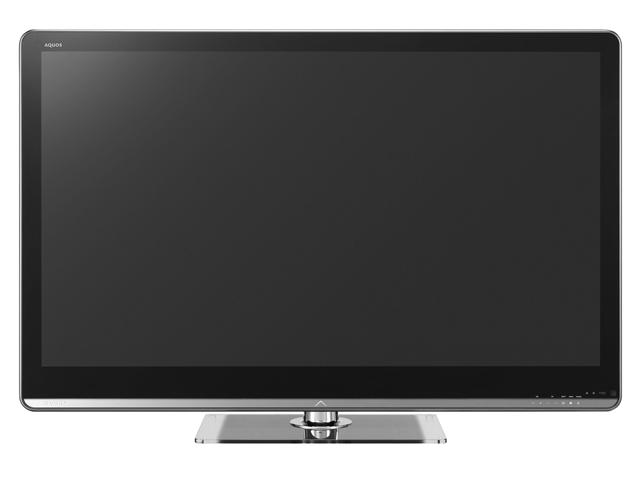 Sharp showcased its new LED-backlit AQUOS LE920 AQUOS series LCD TV at the CES 2010.
The series features Sharp's four primary color technology that adds the color Y (yellow) to the three colors of R (red), G (green), and B (blue). The technology expands the color gamut, rendering nearly all colors that can be discerned with the unaided human eye, the vendor said.
The LE920 AQUOS series is a full HD 1080p series, available in 68-inch (LC-68LE920UN), 60-inch (LC-60LE920UN) and 52-inch (LC-52LE920UN). The series also features Sharp's full HD 1080p X-Gen LCD panel with its UltraBrilliant Edge-lit LED backlight. It also includes a USB media player for digital video/music/photo enjoyment.