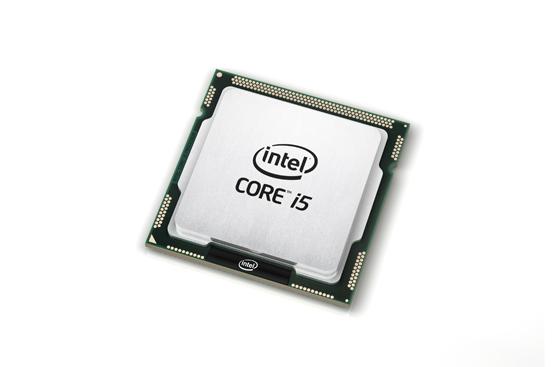 Intel has introduced its new Intel Core family of processors for notebooks, desktops and embedded devices.
The introduction of new Intel Core i7, i5 and i3 chips coincides with the arrival of Intel's new 32nm manufacturing process, which for the first time in the company's history will be used to immediately produce and deliver processors and features at a variety of price points, and integrate high-definition graphics inside the processor.
Intel unveiled several platform products, including more than 25 processors, wireless adapters and chipsets, including new Intel Core i7, i5 and i3 processors, Intel 5-series chipsets, and Intel Centrino Wi-Fi and WiMAX adapters that include new Intel My WiFi features. More than 400 notebook and desktop designs are expected from computer makers based on these products, with another 200 expected for embedded devices, Intel said.