Shinsung Holdings producing solar cells with 18% efficiency
Photo: Company
Thursday 14 January 2010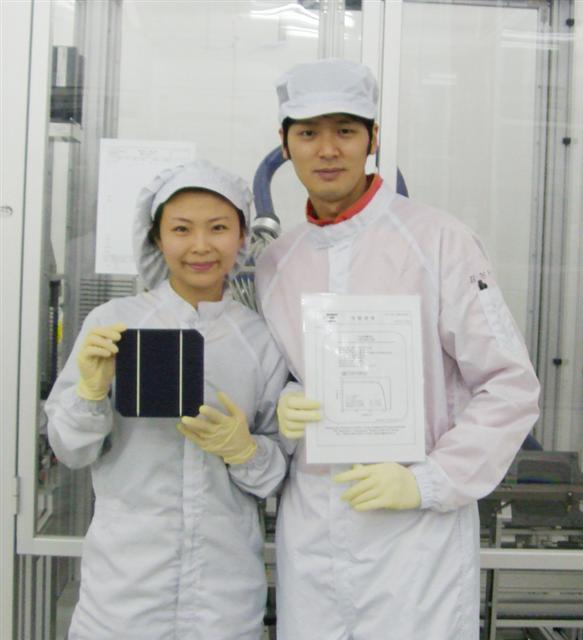 Korea-based solar cell manufacturer Shinsung Holdings has announced that it has reached 18% mono-crystalline solar cell efficiency using a screen printing method.
The solar cells are entirely produced on manufacturing equipment made by Korea-based makers, the company indicated.
With 18% efficiency, solar cells can be manufactured without the need for material investment in new or different equipment, and through the optimization of individual manufacturing processes, the company added.