Yantouch JellyFish LED lamp
Photo: Company
Friday 4 September 2009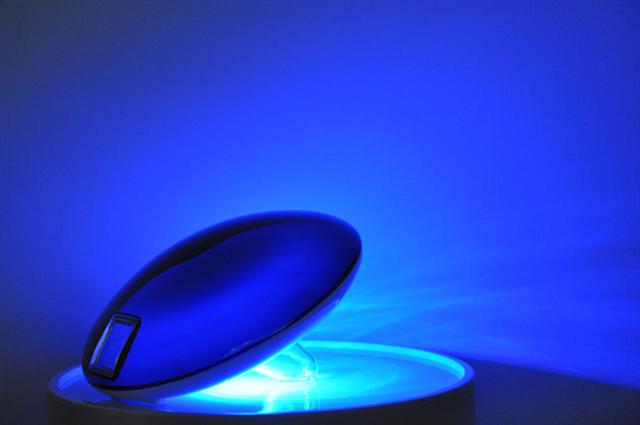 Taiwan-based Yantouch has launched an LED lamp, the JellyFish.
The JellyFish lamp is touch panel-controlled and lit with 24 RGB LED sets with 16 million color pixels.
The lamp comes in four display modes, which allow users to change according to their needs. The suggested price of the lamp is US$149.00.