Samsung connected DSC CL65
Photo: Company
Monday 24 August 2009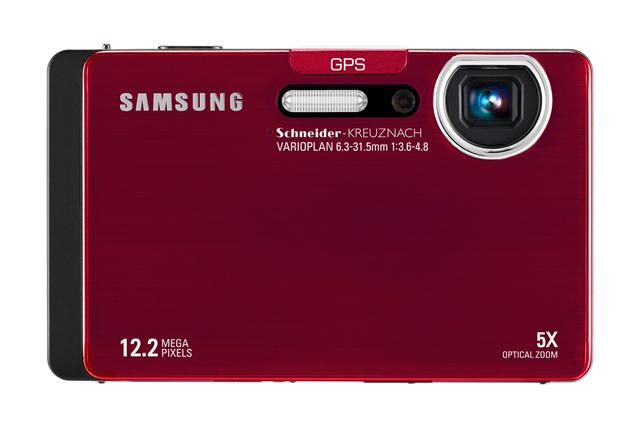 Samsung Electronics's CL65 digital still camera (DSC) features built-in geo-tagging, Bluetooth 2.0, DLNA compatibility, and Wi-Fi connectivity.
The geo-tagging capability allows users to keep track of where they have traveled, while DLNA compatibility and Wi-Fi connectivity enable users to send and share pictures almost as quickly as they take them, the company said.
The CL65 comes with a 3.5-inch wide touchscreen LCD with a resolution of 1,152,000 pixels, 12.2-megapixel CCD and a high-quality, 35mm Schneider‑Kreuznach lens.