Kairen digital photo frame keychain
Photo: Company
Thursday 6 August 2009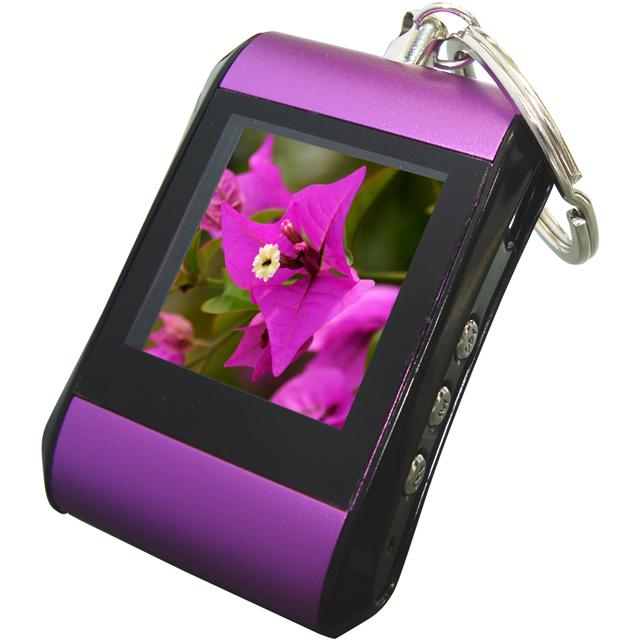 Japan-based Kairen has introduced a digital photo frame key chain, the PHOTTY-AL15.
The product features a 1.5-inch LCD screen with 128¡Ñ128 resolution, and 250:1 contrast ratio, according to the company. The PHOTTY-AL15 has built-in memory capable of storing 143 images under JPG and BMP files, and can be connected to a computer to transfer files.
The product will be released in the Japan market in August, the company added.