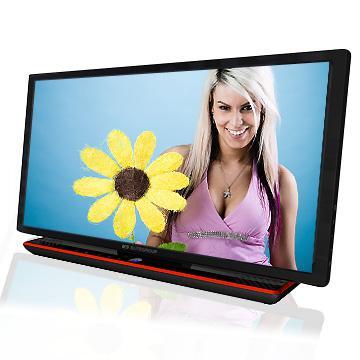 Elitegroup Computer System (ECS) is showcasing its all-in-one PC, the Morph-I, at the ongoing Computex 2009.
In order to build a multiple usage model for space saving, Morph-A is designed to be slim, light, stylish and minimal, which makes it easy to be placed at various location, such as wall mount, on desk and as commercial board, or even decoration, according to the company.
Morph-I is a 2-in-1 design and features separated monitor and main base, allowing future platform or monitor upgrade.
The product features a 21.5-inch panel, 16:9 aspect ratio, and 1920x1080 resolution.