Everlight SL-Dolphin LED street lights
Photo: Company
Tuesday 10 March 2009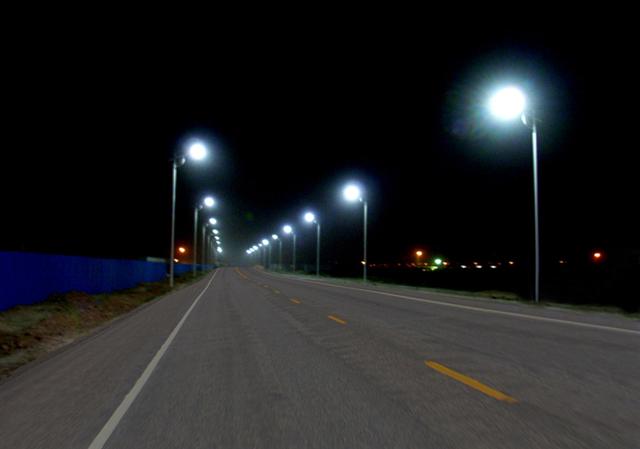 Everlight Electronics has introduced the SL-Dolphin street light series with 60W, 90W, 120W and 150W LED light engine and light output up to 13,000lm.
The brightness and high uniformity of 8m poles with efficiencies up to 75 lm/W are better than traditional street lights installed on 12m poles, the company said.

Everlight offers three kinds of light engines - Phoenix for type IV light pattern, Trex for type III light pattern, and Venus for type II light pattern - applicable for road widths ranging from 6m to 12m.